Technodribble by Alyssa Rosenzweig. RSS for the entire blog is available, as well as a dedicated RSS feed for just GPU related updates.
---
I'm an 18-year-old pacifist girl living in Canada, mandated to register for "Selective Service", the military database of all American males…
---
In my last Panfrost blog, I announced my internship goal: improve Panfrost to run GNOME3…
---
Joining Collabora for a summer of Panfrost
Hello, I'm Alyssa Rosenzweig, a student, the lead developer of the open-source Panfrost graphics driver…..
---
Kodi and SuperTuxKart on Panfrost
Back in October, Panfrost ran some simple benchmarks, like glmark…
---
Throughout the free software community, an unbridled aura of justified mistrust fills the air: mistrust of large corporations, mistrust of governments, and of course, mistrust of proprietary software…
---
Monochromatic Portraits with GLSL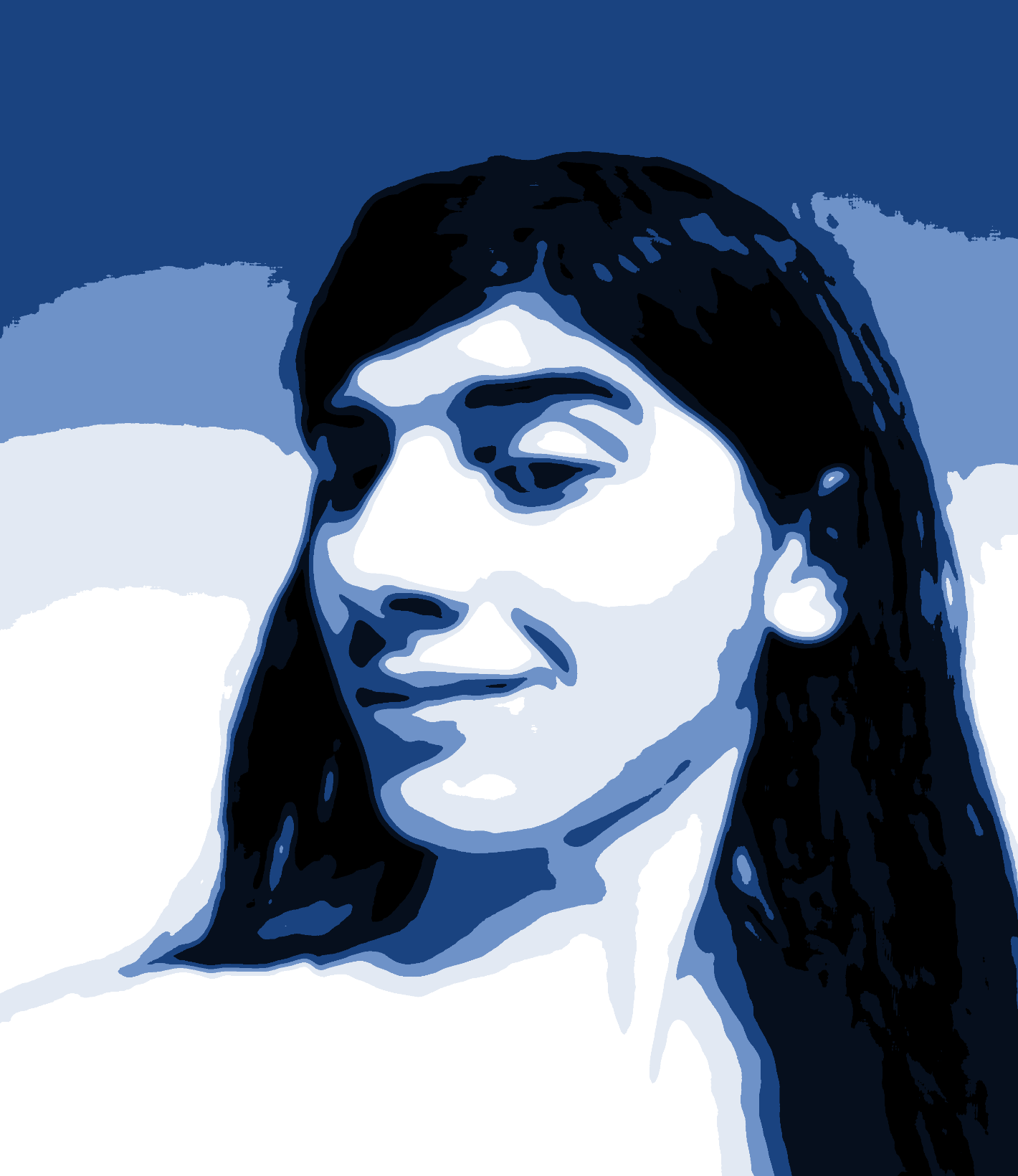 In my Computer Graphics Art class, we were assigned a monochromatic portrait project…
---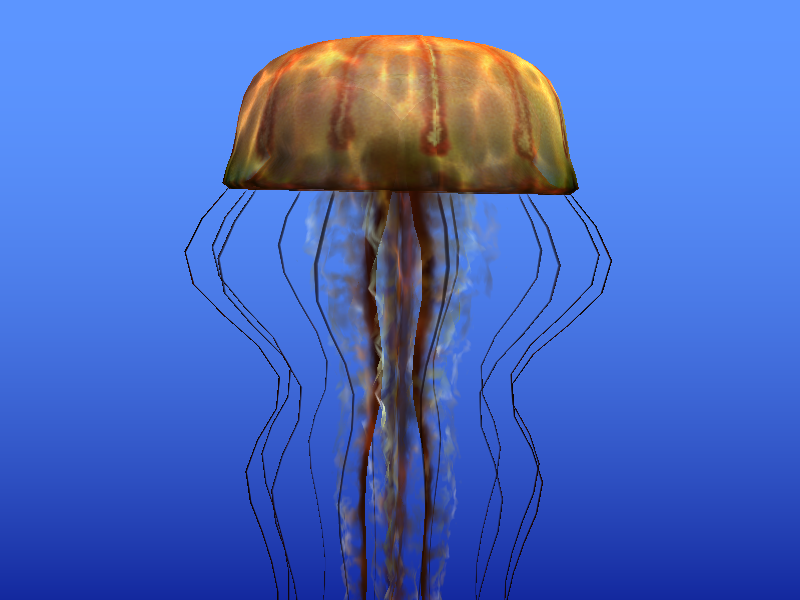 In the past month-and-a-half since the previous update on the free (open source) Panfrost driver for Mali GPUs, progress has been fervent…
---
Panfrost on the RK3399 (Meow!)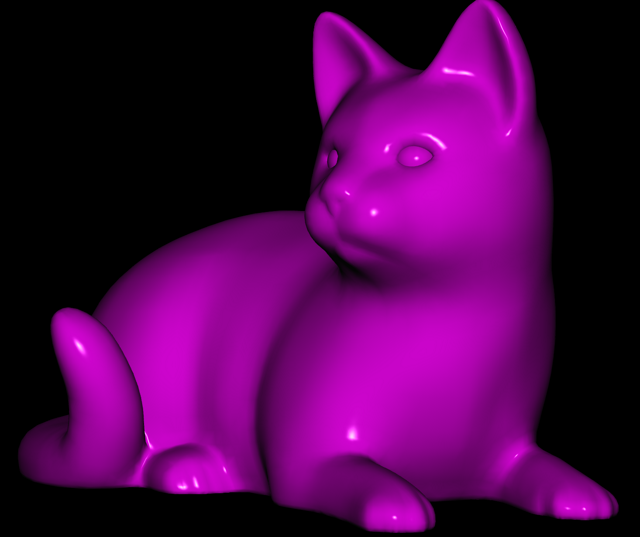 In January 2018, I began using my C201 full-time…
---
In June, I announced in #panfrost that I would be taking a break from Panfrost over the summer in order to focus on my summer classes, particularly during the hectic month of July…
---
Social Justice Needs Free Culture
Though free culture, the creative analogue to free software, was born out of the human need to create and share, its fight against debilitating corporatocracy has an unlikely ally: social justice activists…
---
Reflection on "Hollywood's Secret Weapon: DRM"
Behind the scenes look at Hollywood's Secret Weapon: DRM
"Hollywood's Secret Weapon: DRM" was a class assignment to write a persuasive piece on the social issue of our choosing…
---
Hollywood's Secret Weapon: DRM
A persuasive writing experiment (commentary)
Have you ever watched a movie…
---
Introducing Alyssa Rosenzweig, intern with the FSF tech team
Howdy there, fellow cyber denizens; 'tis I, Alyssa Rosenzweig, your friendly local biological life form…
---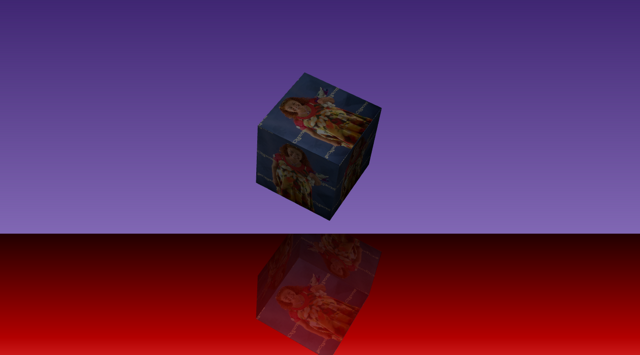 The libre Midgard driver, Panfrost has reached a number of new milestones, culminating in the above screenshot, demonstrating:
---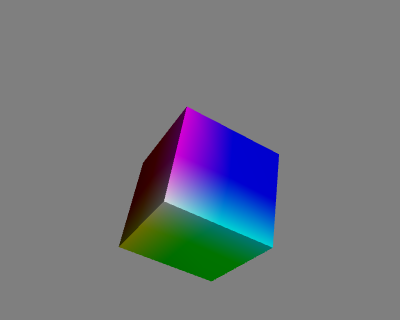 In the last Panfrost status update, a transitory "half-way" driver was presented, with the purpose of easing the transition from a standalone library abstracting the hardware to a full-fledged OpenGL ES driver using the Mesa and Gallium3D infrastructure…
---
I joke that I run the slowest machine in the free software community…
---
In the last update of the free software Panfrost driver, I unveiled the Midgard shader compiler…
---
Midgard Shaders with the Free NIR Compiler
In my last update on the Panfrost project, I showed an assembler and disassembler pair for Midgard, the shader architecture for Mali Txxx GPUs…
---
The Word of the Week Is…. Shaders!
About two weeks ago, I published a screenshot of a smoothed triangle rendered with a free software driver on a Mali T760 with binary shaders…
---
In Physics class, when considering power, the minds of the clever brony might be graced by the question, "How much power did Rainbow Dash produce when performing her famous Sonic Rainboom?"
Let's do the math…
---
whistles – Nothing to see here, move along kids…
---
Hilariously Fast Volume Computation with the Divergence Theorem
(No, there won't be jokes.)
The following presents a fast algorithm for volume computation of a simple, closed, triangulated 3D mesh…
---
I have a secret, so secret that it cannot be whispered without multiple layers of encryption…
---
It seems to be popular to spill philosophical ramblings onto otherwise technical blogs like this one…
---
Merry Grav-Mass, everyone…
---
Young man, keep that file to yourself…
---
I enrolled in "Computer Graphics Art", a Photoshop class at my secondary school…
---
Compromises of Free Software Funding
With software, either the users control the program…..
---
Mi nombre es Alyssa Anne Rosenzweig…
---
My name is Alyssa Anne Rosenzweig…
---
Metaprogramming NES emulator with tosh
Over the summer, I wrote an NES emulator in Scratch…
---
Last weekend, nickolas360 and I participated in GunnHacks 3.0, a high-school hackathon in Palo Alto…
---
Static code recompilation is a fascinating problem, and largely an unsolved one, because in general it's impossible – that's about as hard as you can get…
---
During World War II, Bletchley Park was the location of the Government Code and Cipher School (GC&CS), a secret facility ran by the British government to break the encrypted Axis communications (History of Bletchley Park), most famously, the Nazi Enigma cipher (Captain Ridley's Shooting Party)…
---