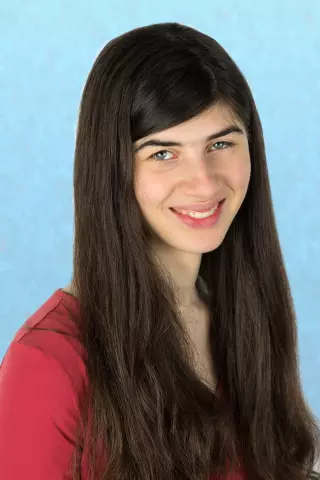 Hello! I'm Alyssa, a free software graphics hacker leading the Panfrost driver at Collabora. When I'm not coding, I'm studying mathematics at the University of Toronto as a Lester B. Pearson International Scholar. My résumé is available. Feel free to email alyssa@rosenzweig.io (GPG key).
I keep a blog (general RSS feed, technical RSS feed, archive). Some selected posts follow below the break. 🇨🇦 🏳️‍🌈
---
Software freedom isn't about licenses – it's about power.
A restrictive end-user license agreement is one way a company can exert power over the user…
Dissecting the Apple M1 GPU, part II
Less than a month ago, I began investigating the Apple M1 GPU in hopes of developing a free and open-source driver…
Fun and Games with Exposure Notifications
Exposure Notifications is a protocol developed by Apple and Google for facilitating COVID-19 contact tracing on mobile phones by exchanging codes with nearby phones over Bluetooth, implemented within the Android and iOS operating systems, now available here in Toronto…
From Bifrost to Panfrost - deep dive into the first render
In Panfrost's infancy, community members Connor Abbott and Lyude Paul largely reverse-engineered Bifrost and built a proof-of-concept shader dis/assembler…
I'm an 18-year-old pacifist girl living in Canada, mandated to register for "Selective Service", the military database of all American males…
Throughout the free software community, an unbridled aura of justified mistrust fills the air: mistrust of large corporations, mistrust of governments, and of course, mistrust of proprietary software…
"Hollywood's Secret Weapon: DRM"
A persuasive writing experiment (commentary)
Have you ever watched a movie…
Hilariously Fast Volume Computation with the Divergence Theorem
(No, there won't be jokes.)
The following presents a fast algorithm for volume computation of a simple, closed, triangulated 3D mesh…
I have a secret, so secret that it cannot be whispered without multiple layers of encryption…
My name is Alyssa Anne Rosenzweig…